Cellular and Biologic Therapies
Cutting-edge regenerative therapies that offer excellent regenerative potential while being painless.
Unleash the Healing Power
Regenerative Medicine offers the body a second chance at healing injury, without drugs or invasive surgery.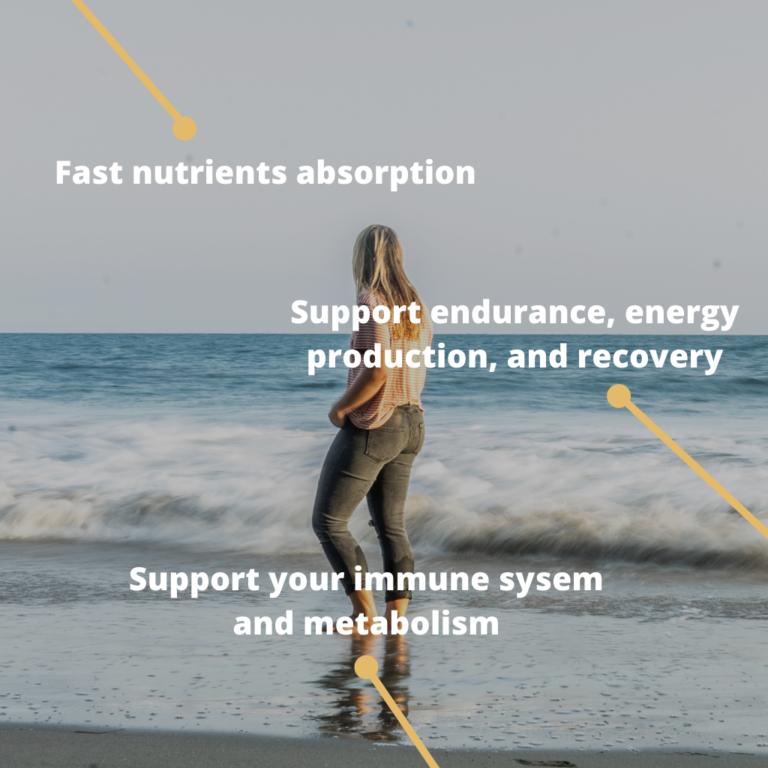 Stem-Cell Derived Growth Factors (Exosomes), Amnio Injections
Exosomes and amino therapies are on the cutting edge of regenerative medicine. These therapies offer excellent regenerative potential, and tend to be painless. These therapies can be used alone or in concert with each other to fit your particular injury or degenerative picture. This rapidly growing sector in regenerative therapeutics is making waves across the country. Any of these therapies can be discussed in detail during an initial evaluation.


Dr. Chris Neary offers free 15-minute phone consultations to determine if you are a candidate for regenerative medicine. The consultation will include information about different therapy options, how they can help you and what to expect.
Conditions Treated with Cellular Therapy
"Shoulder treatment. Dr Neary is an absolutely amazing doctor. He has great bed side manner, extremely knowledgeable and I had amazing results. I came to him for a long-term shoulder injury that he performed PRP on to improve and I am 100% better. I am back to climbing, holding my kids and performing aerial. So grateful for his skill and treatment. I would highly recommend Dr Neary for any joint injury."