Hormone Replacement Therapy
A safe, effective, and convenient form of Bio-Identical Hormone Replacement Therapy (bHRT) that has been around for 70 years.
Trained in the SottoPelle System
Hormone Replacement Therapy allows for constant hormone release in times of need.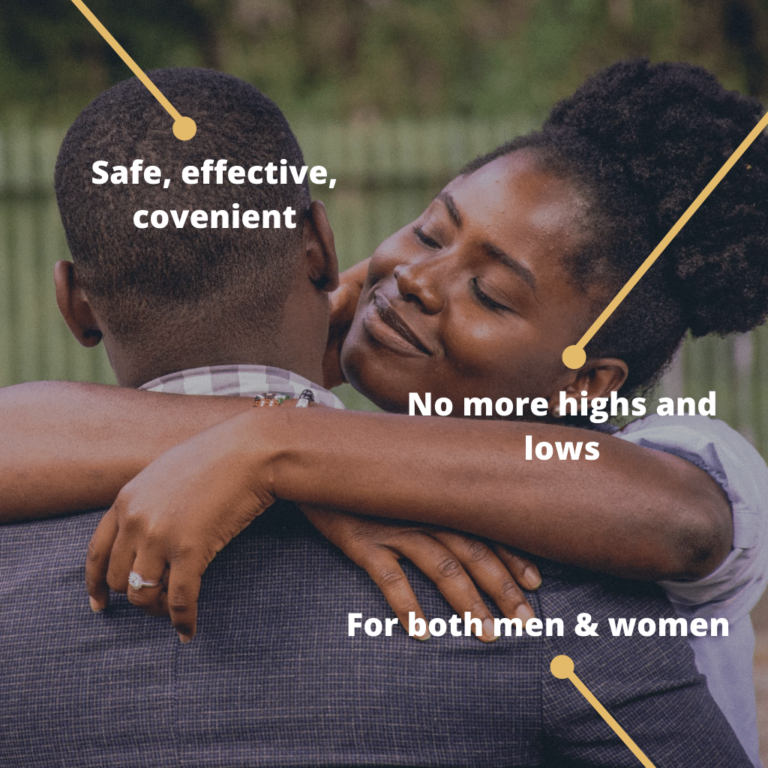 Hormone Replacement Therapy
Hormone Pellet therapy is a safe, effective, and convenient form of Bio-Identical Hormone Replacement Therapy (BHRT) and has been around for more than 70 years. Both men and women can benefit from this therapy. Testosterone replacement therapy (TRT) in men, and the various methods hormone replacement encountered by women, can be easily exchanged with pellet therapy at 3-6 month visit intervals.

Pellets are human-identical, exactly matching your own hormones, and are made of 99.5% plant material. When properly administered, pellets remain the only hormone delivery system that allows for consistent hormone release around the clock. Better still, they increase hormone delivery in times of need, such as high stress or exercise.

There are no creams to rub on, patches to change, pills to take or injections to administer. Best of all, you won't experience the highs and lows of hormone levels in-between doses as with other forms of hormone replacement. Pellets also deliver more hormone when the body demands it, such as during times of stress or exercise.
After an in-depth intake, labs are ordered to assess hormone status and have a look at general blood markers.  This includes thyroid and other health markers that may play into your symptom picture.  These results are used to accurately calculate the hormone pellet dose.  With the correct dosage determined, the pellet(s) are inserted, and you are off.  Follow-up labs may be required in the beginning.  Women often go between 3-4+ months between insertions whereas men typically go 5-7 months before another insertion is required. 
"I used creams, patches and pills in the past and had night sweats, hot flashes and mood swings. I've been using the pellets now for almost 3 years and all those symptoms are GONE and the best side effect is I have a sex drive again – I feel like I'm young again and LOVE it"
"I was thrown into menopause in my early 40s due to complicating factors. The night sweats, brain fog, and mood swings were way more than I could handle with yam butter and yoga. Pellets have made a significant difference in my life, both personally (happier) and professionally (able to concentrate and focus once again). I used to drive to Eugene for pellets, but a friend referred me to Dr. Chris, and I couldn't be happier. He takes the time to understand my symptoms and then to customize the pellets to fit my needs."
"Dr. Neary is so thorough and knowledgeable in his field of hormones. I feel so amazing and back to my old self with Dr Neary balancing out my hormones! Its life changing and I feel like my old self again even through menopause! I find It helps my mind, energy, memory, ability to work out and my moods and sleep!"