Specializing in Hormone Replacement and Pain Management / Regenerative Medicine
Hormone Replacement Therapy
Safe, Effective, and Convienent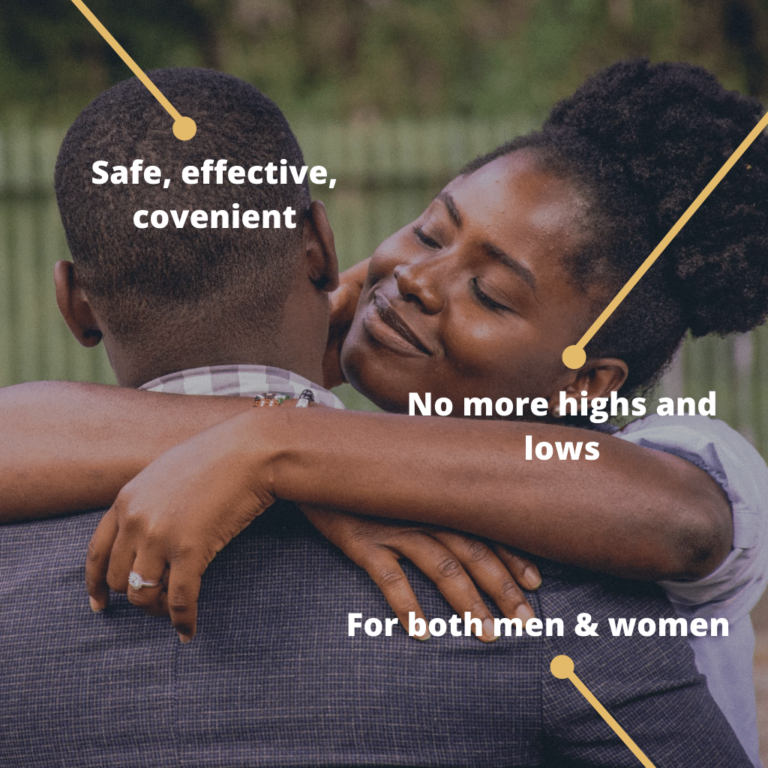 Hormone Pellet therapy is a safe, effective, and convenient form of Bio-Identical Hormone Replacement Therapy (BHRT) and has been around for more than 70 years. Both men and women can benefit from this therapy. Testosterone replacement therapy (TRT) in men, and the various methods hormone replacement encountered by women, can be easily exchanged with pellet therapy at 3-6-month visit intervals.  
Regenerative Medicine offers the body a second chance at healing injury, without drugs or invasive surgery.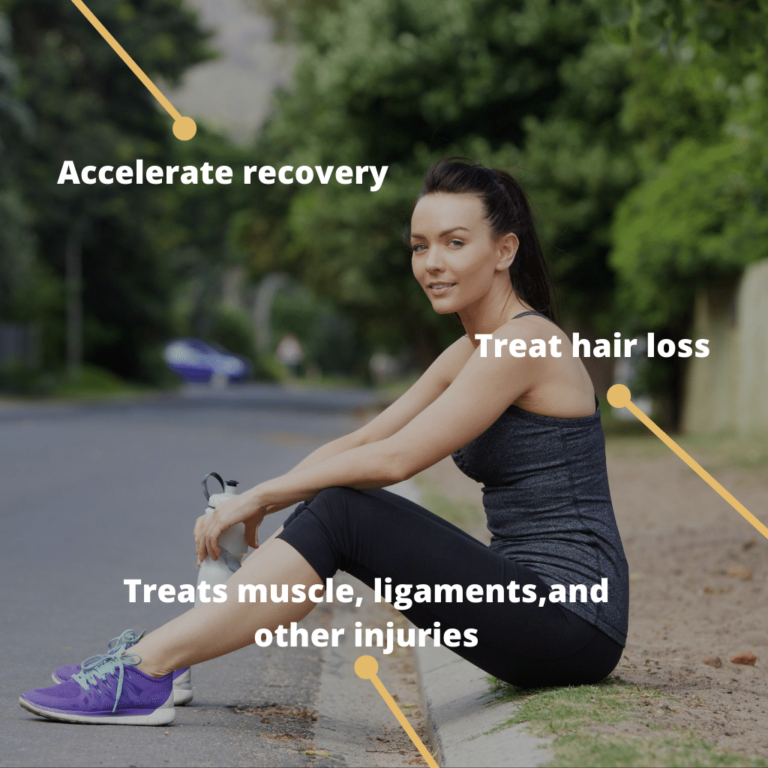 Platelet-Rich Plasma (PRP)
PRP injections (or Platelet-Rich Plasma) and PRFM (Platelet Rich Fibrin Matrix) are a level up from Prolotherapy. Platelet-Rich Plasma utilizes the patient's own healing blood cells to greatly accelerate recovery time in ligaments, tendons, muscles, and other soft tissue injuries. These treatment methods also aim at relieving pain but typically require fewer treatments and are used in slightly different ways.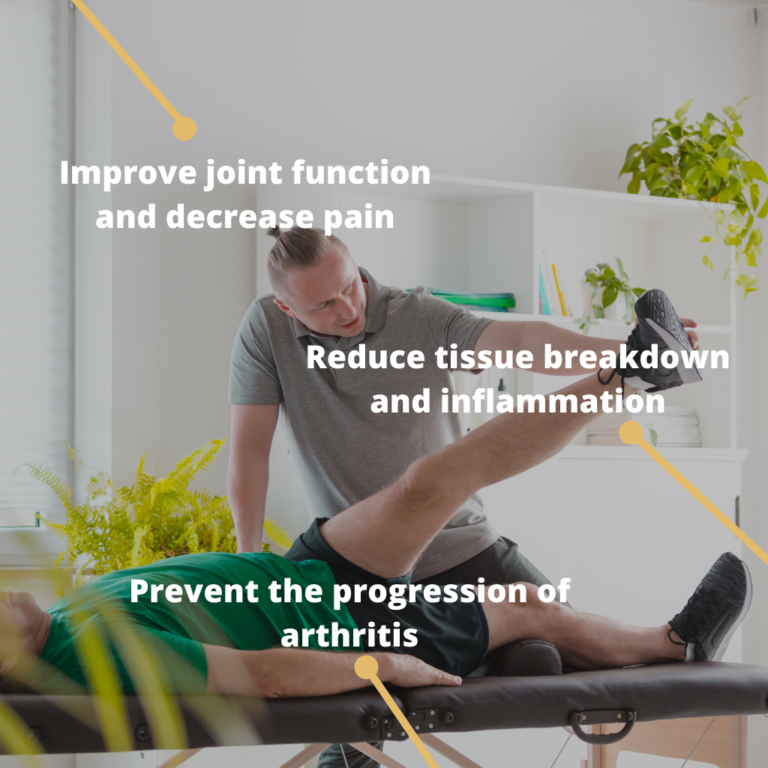 A2M - (Alpha-2-Macroglobulin)
A2M is a revolutionary approach in the treatment of osteoarthritis.  A single precision injection can stop progression of arthritis by preventing the breakdown of cartilage for up to 1-2 years.  When cartilage breakdown is stopped, joint function improves and pain is decreased. The antidote to this collagen breakdown is A2M.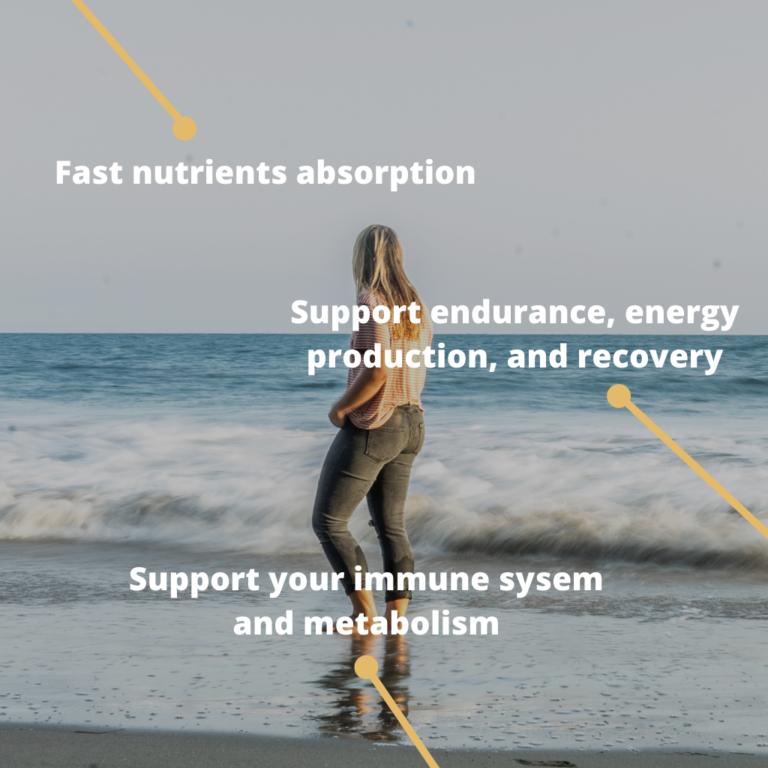 Exosomes, Amnio, and A2M therapies are on the cutting edge of regenerative medicine. These therapies offer excellent regenerative potential, and tend to be painless. These therapies can be used alone or in concert with each other to fit your particular injury or degenerative picture. This rapidly growing sector in regenerative therapeutics is making waves across the country. Any of these therapies can be discussed in detail during an initial evaluation.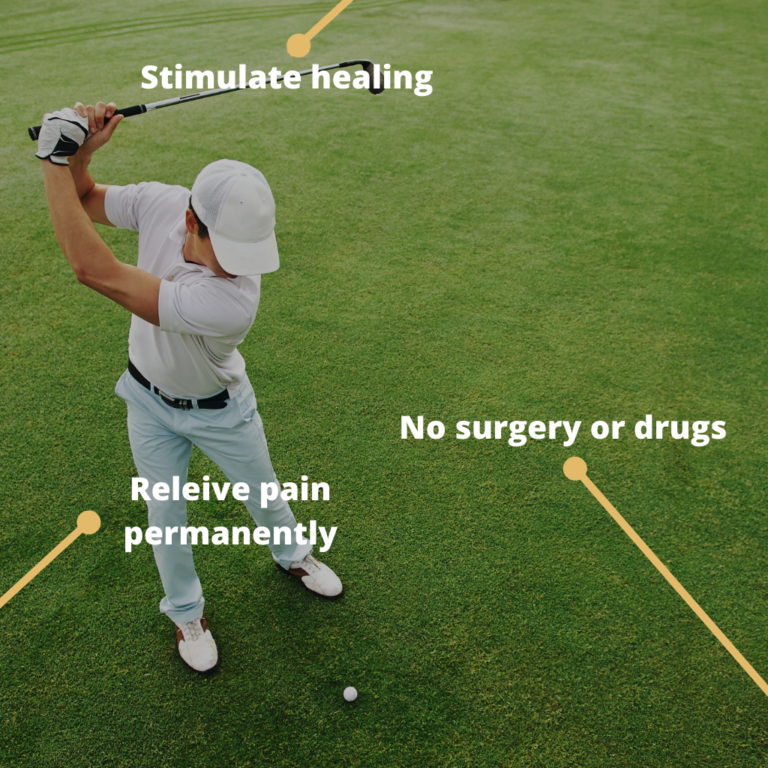 Prolotherapy is a recognized orthopedic procedure that stimulates the body's natural healing processes to strengthen joints weakened by traumatic or over-use injuries. Prolotherapy (prolo = proliferative), is also known as regenerative injection therapy, sclerotherapy, ligament reconstruction therapy, and fibro-osseous injection therapy.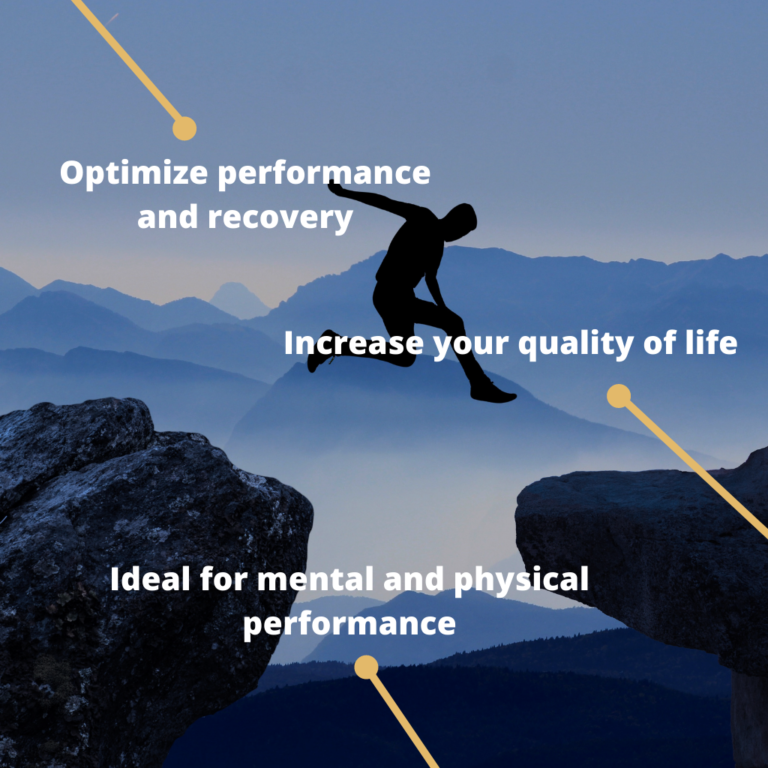 Bend Natural Health's custom IV's are specially formulated for individuals seeking to optimize their performance, recovery, and quality of life. Dr. Neary's custom nutrient formulas are based on time-tested nutrient IV therapy protocols to deliver nutrients quickly into the system at 100% absorption.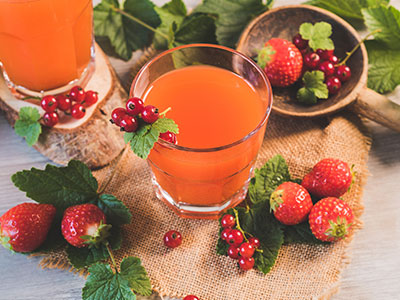 A Vitamin Injection is a high dose of vitamins and/or minerals given to the body through IM (intra-muscular) injection. Via natural circulation, your body will distribute these nutrients into your bloodstream, and the results can be amazing!
We offer patient specific vitamin and mineral shots to support endurance, energy production, recovery, weight loss, fatigue, detoxification, and more. We use only the highest quality vitamins and minerals to maximize purity and bioavailability. ​
Dr. Neary is an incredible specialist who was able to help me right away. I've now had two appointments, and both were exceptional. He always listens intently and explains everything in great detail to where I could understand. I was having problems with lower back pain and after just the first visit my pain was completely gone. He accurately diagnosed my issues and treated me accordingly. I'd highly recommend him and I will be coming again if I have any other issues!
Dr. Neary is a very caring listener. He always asks about my overall health and is interested in my well being. I have had a fabulous benefit from the hormone therapy that I receive and appreciate the attentive care from Dr. Neary and the staff at the Milan Center. I highly recommend Dr. Neary.