Dr. Christopher Neary, ND, MSOM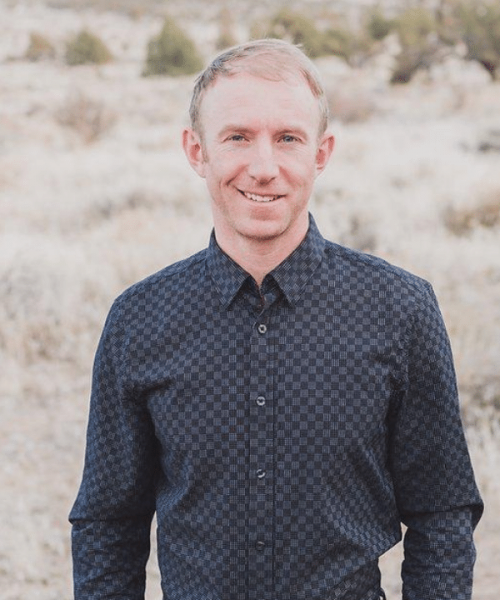 Dr. Christopher Neary, ND, MSOM, specializes in restoring natural vitality and health to your body. He focuses on the prevention and treatment of illness, the relief from chronic and acute pain, and therapies that give vitality back to his patients. As a regenerative medicine and hormone replacement specialist focusing on pain care, aesthetics, and hormone balancing, Dr. Neary works with people of all ages who are ready to make the commitment to live pain free and feel their best.
At Bend Natural Health we help our active patients permanently heal their painful joints​. Dr. Neary offers only the best regenerative treatment options so his patients can get back to living the life they love as quickly as possible. The aesthetic treatments he offers help restore hair back to a thicker, fuller state. Hormone pellets offer a long-term, highly effective, and hassle-free option for men and women who are tired of injections, creams, gels, pills, and patches.
At Bend Natural Health we put our patients health first. We are committed to providing excellent service with outstanding results.
It's time to take control of your health