Focused on pain care, anti-aging & hormone balancing
Bend Natural Health focuses on high quality alternatives to conventional medicine. Dr. Christopher Neary, ND, MSOM, is passionate about assisting his clients achieve optimal health with a blend of innovative therapies and time-honored treatments.
Visit us at our NEW location.
431 NE Revere Ave, Suite 200
Bend, OR 97701
Dr. Neary specializes in restoring natural vitality and health to your body. He focuses on prevention, relief from chronic and acute pain, and therapies that restore vitality and fight aging in his patients.
At Bend Natural Health we help our active patients permanently heal their painful joints and prevent future degeneration. Dr. Neary offers advanced regenerative treatment options so his patients can get back to living the life they love as quickly as possible. He also focuses on hormone pellet therapy, which offers a long-term, highly effective, and hassle-free option for men and women who are tired of injections, creams, gels, pills, and patches.
Chris's long-term goal is to empower his patients to take charge of their health through education. What drives him? Helping people feel better and have the ability to do the things they love.
It's time to TAKE CONTROL of YOUR HEALTH!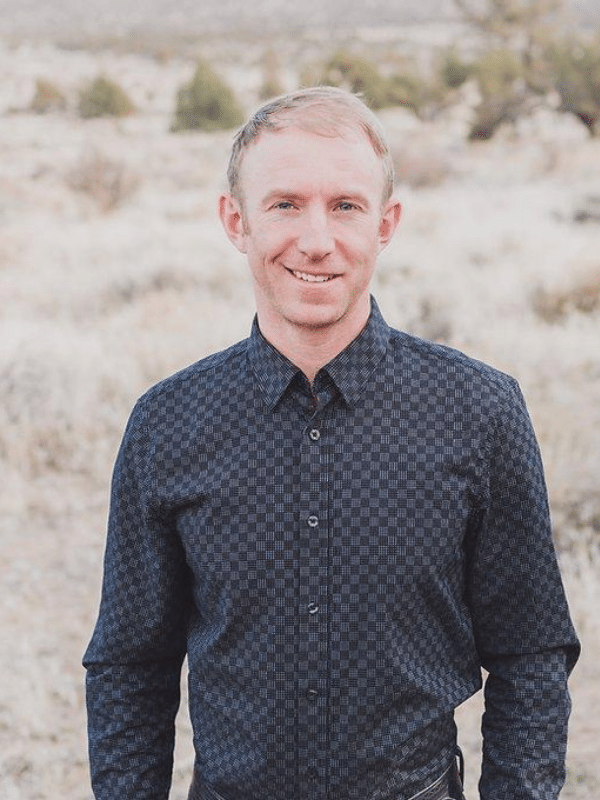 Custom IV's that are specially formulated for individuals seeking to optimize their performance, recovery and quality of life.

Now offered at a separate location with Dr. Neary.
Our services are regenerative medicine, hormone replacement therapy, and IV nutritional therapy.  Check out our services page for more details and customer testimonials.
Hormone Therapy is a safe, effective, and convenient form of Bio-Identical Hormone Replacement Therapy (bHRT).
Platelet-Rich Plasma utilizes the patient's own healing blood cells to greatly accelerate recovery time in ligaments, tendons, muscles, and other soft tissue injuries.
Cutting-edge therapies that offer the highest regenerative potential of any injection therapy.
Prolotherapy is a recognized orthopedic procedure that stimulates the body's natural healing processes to strengthen joints.
Custom IV's that are specially formulated for individuals seeking to optimize their performance, recovery, and quality of life.
A Vitamin Injection, like a B-12 shot, is a high dose of vitamins and/or minerals given to the body through IM (intra-muscular) injection.
What Our Patients Say About Us
Best Doctor in Bend, OR.
Dr. Neary did PRP on my shoulder that has been giving me troubles for years. He had excellent bed side manner, was extremely knowledgeable and was supportive throughout the whole process. And then..... my shoulder got 100% better. I was able to do aerial silks pain free, which I haven't been able to do for the past 5 years. Thanks to him I am back on the rock wall, the silks and holding my children pain free. I couldn't recommend Dr. Neary with higher regards. Such a great Doctor.
Dr. Neary is an incredible specialist who was able to help me right away. I've now had two appointments, and both were exceptional. He always listens intently and explains everything in great detail to where I could understand. I was having problems with lower back pain and after just the first visit my pain was completely gone. He accurately diagnosed my issues and treated me accordingly. I'd highly recommend him and I will be coming again if I have any other issues!
Dr. Neary is a very caring listener. He always asks about my overall health and is interested in my well being. I have had a fabulous benefit from the hormone therapy that I receive and appreciate the attentive care from Dr. Neary and the staff at the Milan Center. I highly recommend Dr. Neary.