A2M (Alpha-2-Macroglobulin )
Protect your joints from arthritis and stop degeneration.
Stop Arthritis and Inflammation
A2M stops degenerative arthritis, protects cartilage, and reduces pain and inflammation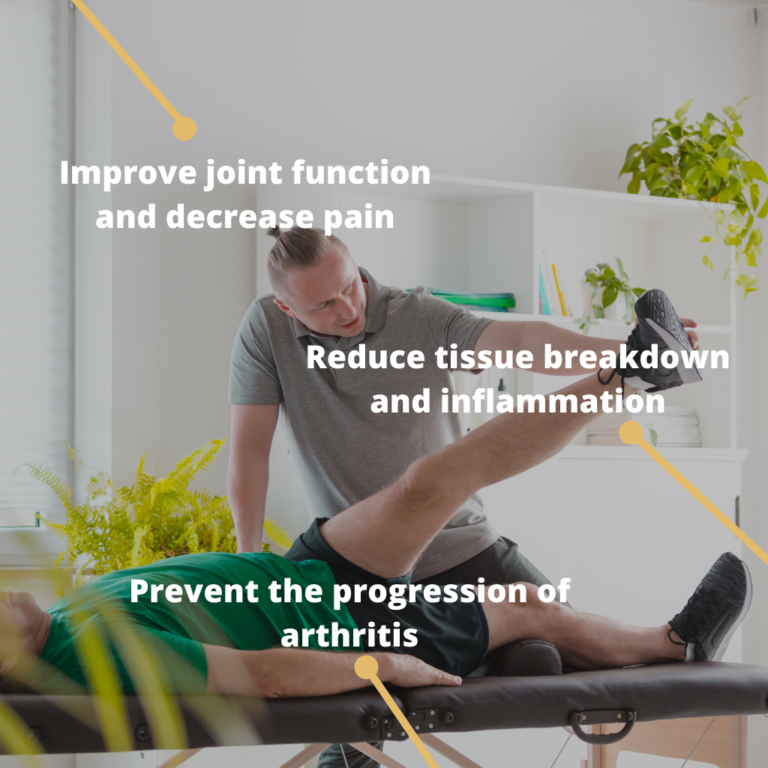 A2M (Alpha-2-Macroglobulin)
A2M is a revolutionary approach in the treatment of osteoarthritis.  A single precision injection can stop progression of arthritis by preventing the breakdown of cartilage for up to 1-2 years.  When cartilage breakdown is stopped, joint function improves and pain is decreased. 
The antidote to this collagen breakdown is A2M.  A2M is found in a patient's own blood, but often cannot enter large joints in sufficient amounts to fully stop the process.  This is where A2M injections come in.  We are able to fully isolate this protein complex and put it directly into the joint where it is needed most.  The effect is an almost immediate reduction in tissue breakdown, and thus pain and inflammation
A2M can also be a critical treatment after major joint surgery such as ACL repair, knee/shoulder/hip arthroscopy, meniscal surgery, rotator cuff repair, hip surgery, etc.  Osteoarthritis is extremely common after certain surgeries, and may be triggered by the surgery itself.  A2M can protect your joint from painful tissue breakdown. 
Conditions Treated with A2M
"Shoulder treatment. Dr Neary is an absolutely amazing doctor. He has great bed side manner, extremely knowledgeable and I had amazing results. I came to him for a long-term shoulder injury that he performed PRP on to improve and I am 100% better. I am back to climbing, holding my kids and performing aerial. So grateful for his skill and treatment. I would highly recommend Dr Neary for any joint injury."