Distribute high quality nutrients directly into the body!
Unleash the Healing Power
Regenerative Medicine offers the body a second chance at healing injury, without drugs or invasive surgery.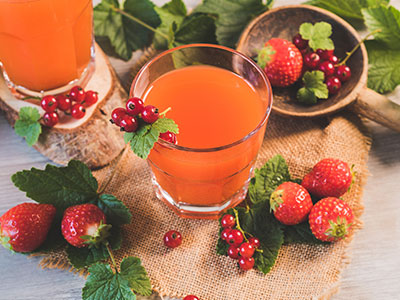 A Vitamin Injection is a high dose of vitamins and/or minerals given to the body through IM (intra-muscular) injection.  Via natural circulation, your body will distribute these nutrients into your bloodstream, and the results can be amazing! 
Although oral supplementation has many health benefits, intramuscular injection of nutrients reaches close to 100% and far exceeds the rate of oral absorption and bio-availability of a given nutrient.  Nutrients are absorbed more efficiently into cells, directly providing them with the substances required to thrive. What does this mean for you?  Healthy cells support metabolism and lead to a robust and vital body, immune system, and faster recovery!

We offer patient specific vitamin and mineral shots to support endurance, energy production, recovery, weight loss, fatigue, detoxification, and more.  We use only the highest quality vitamins and minerals to maximize purity and bioavailability. ​
Conditions Treated with Vitamin Shots
"Shoulder treatment. Dr Neary is an absolutely amazing doctor. He has great bed side manner, extremely knowledgeable and I had amazing results. I came to him for a long-term shoulder injury that he performed PRP on to improve and I am 100% better. I am back to climbing, holding my kids and performing aerial. So grateful for his skill and treatment. I would highly recommend Dr Neary for any joint injury."